Porto's
Favorites
Order Now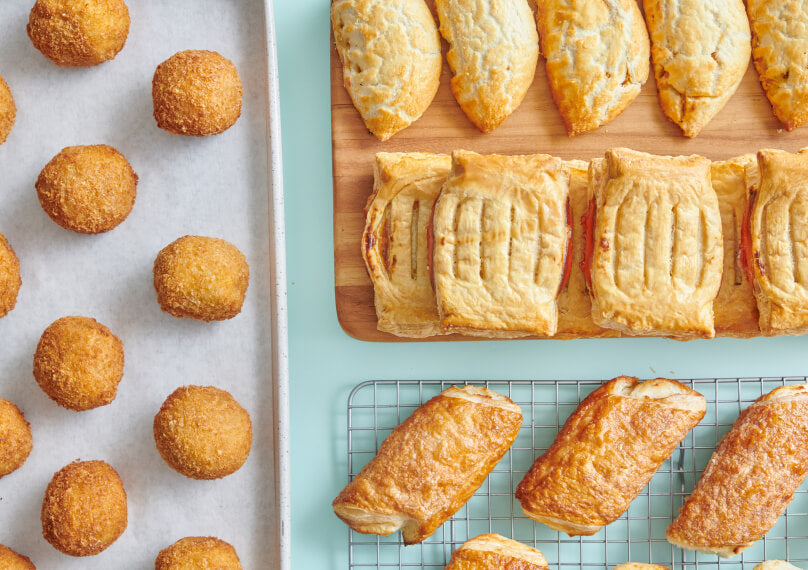 Celebratory
Bundle
Order Now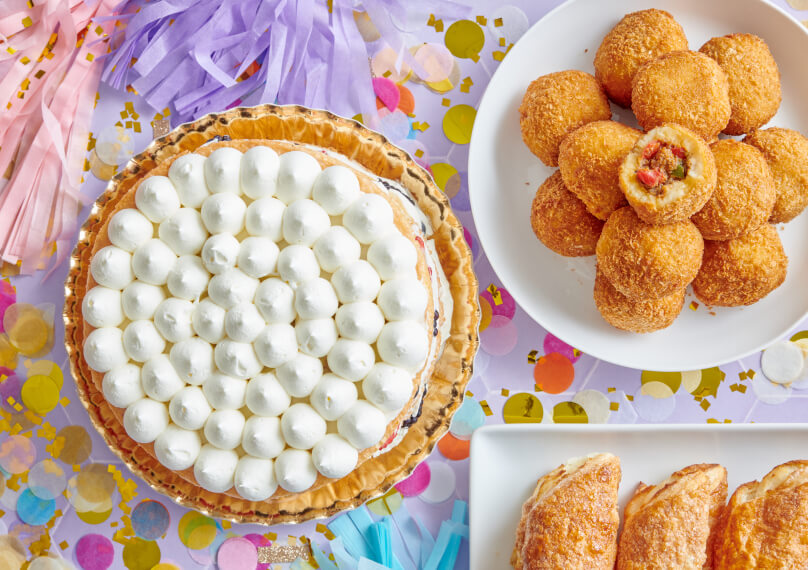 What Our Guests Are Saying:
Delicious
A friend sent this to me for a holiday party for hospital workers and we are all hooked. Everyone is asking where to buy them. Absolutely delicious!
My First Porto's Orders
My first order went very smoothly! Quick delivery and great customer service! We order the Turkey & Gravy Potato Ball, Potato Ball, Meat Pie (Pastel De Carne), and Chicken Empanadas! Easy to bake and so delicious. When we first received our first order by mail. All the items was still frozen. I rated Porto's overall Five Stars!!! Looking forward to ordering more items in the near future!!! Thank you Porto's!
Menu suggestions
Cuban medianoches; capuchinos; brazo gitano.
Thanks so much