Porto's
Favorites
Order Now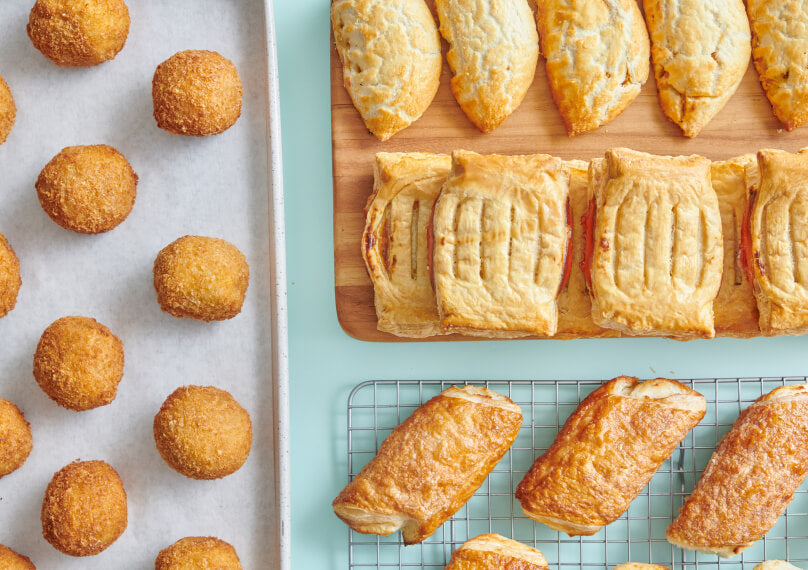 Celebratory
Bundle
Order Now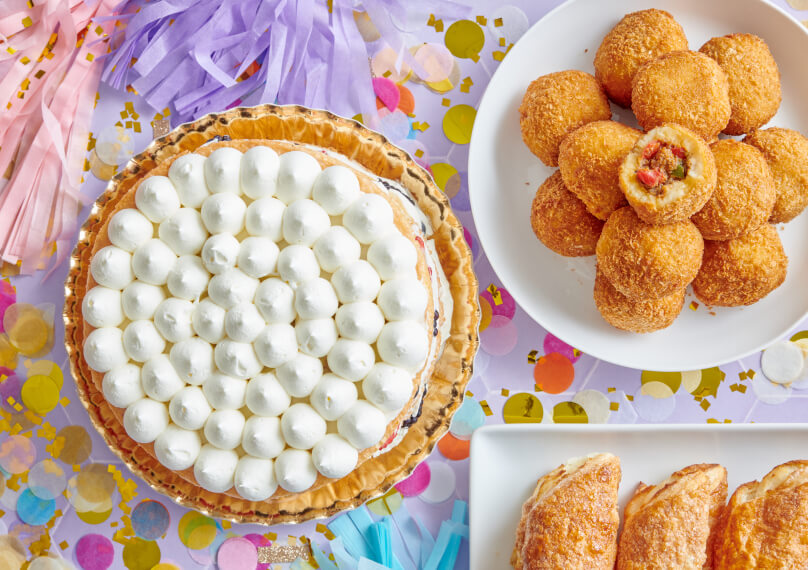 What Our Guests Are Saying:
Apple Strudel WOW!
These are perfect! I recommend using regular oven. I take them out once lightly browned as to not over bake & dry out filling, but it's still puffed up nicely! I sprinkle cinnamon sugar on top before baking. Must try!
DELICIOUS
I've ordered the Apple Strudel a few times already and we love them. Once they're baked OMG… the taste is just like you made them homemade. Very delicious.
Apple strudel is the best.
I loved the apple strudel. The crust is so light and flaky; and the perfect amount/sweetness of filling. I also loved the little cake pieces in it. I ate some of them alone and some topped with vanilla ice cream. I'd definitely get it again.
OMG my first time. Everything is unbelievable nice looking. I did the apple strudel. Of the chart flakes. Lots and lots and lots of apples. You just can't see them. Not pricey.
This place has been thriving since its early beginnings for a reason. I don't think I've ever tried anything from Porto's Bakery that wasn't delicious, or at least good. Their potato balls are a staple, as well as their guava & cheese Refugiados. Absolutely love their chicken empanadas, apple strudels, and meat pies. Not to mention their large selection of drinks and cakes! Oh, their cakes are also on point. If you show up to work with a box of Porto's Bakery, you will be everyone's favorite.