Porto's
Favorites
Order Now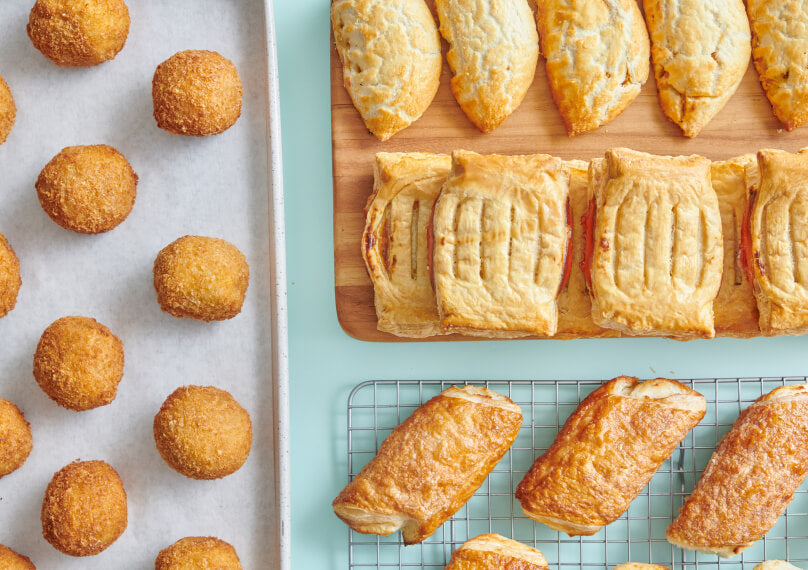 Celebratory
Bundle
Order Now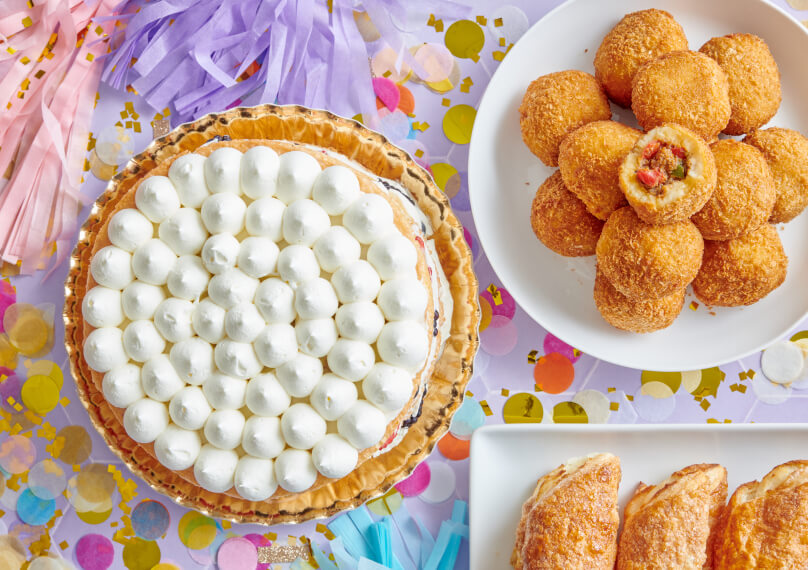 What Our Guests Are Saying:
Simply Best!
I had the opportunity of seeing Porto's bakery on the Today Show 3th hour in which they reviewed many different types of desserts that I immediately had to get. I ordered two orders of the cheese guavas strudels and two pumpkin crumb cakes. They were absolutely delicious.
Looks delicious
Can't wait to taste your good lookin foods 😋
Delicious!!
We had previously heard great things about Porto's and on our search for yummy cheese rolls we came across their Bake At Home page. I am so happy I ordered from then. (I got 2 dozen cheese rolls and a dozen guava rolls.) They were extremely easy to bake at home and tasted delicious!!!
Never miss a holiday
I've gotten these for every holiday since I was introduced. I love them and so does my family. I even order enough so everyone can take home. Has the perfect amount of both the guava & cheese. They arrive solid hard and baking them is a breeze. In this Cuban family, if it's not on the table, it's not a holiday!
I saw this place on a Youtuber's vlog and wanted to order the frozen ones even before trying them because of how good everything looked, but I held myself and waited until I went to SoCal.
Things I tried: cheese rolls, refugiado (cheese guava strudels), meat pie, chicken croquete and potato balls. EVERYTHING IN THIS PLACE IS GOOD!! It was so good I had to go back to buy some more and bring back to the East Coast.
AMAZING PASTRIES! Speedy and good service, 100% coming back.