Porto's
Favorites
Order Now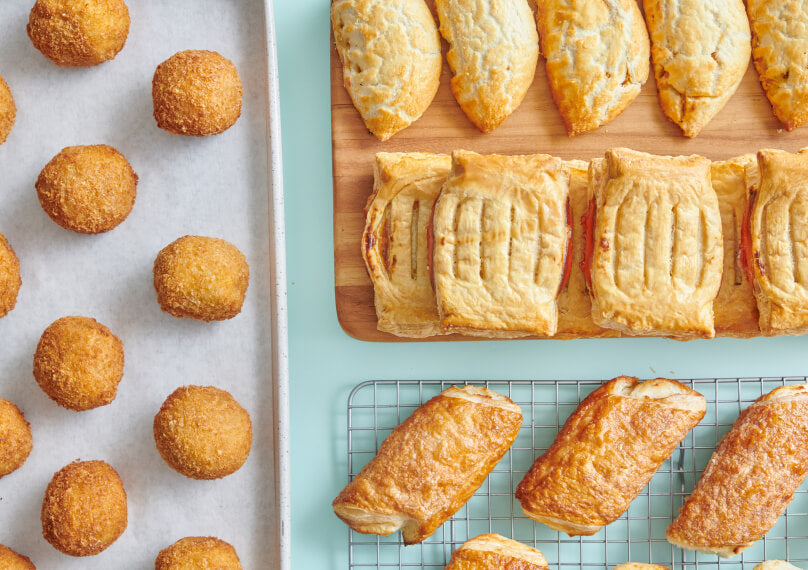 Celebratory
Bundle
Order Now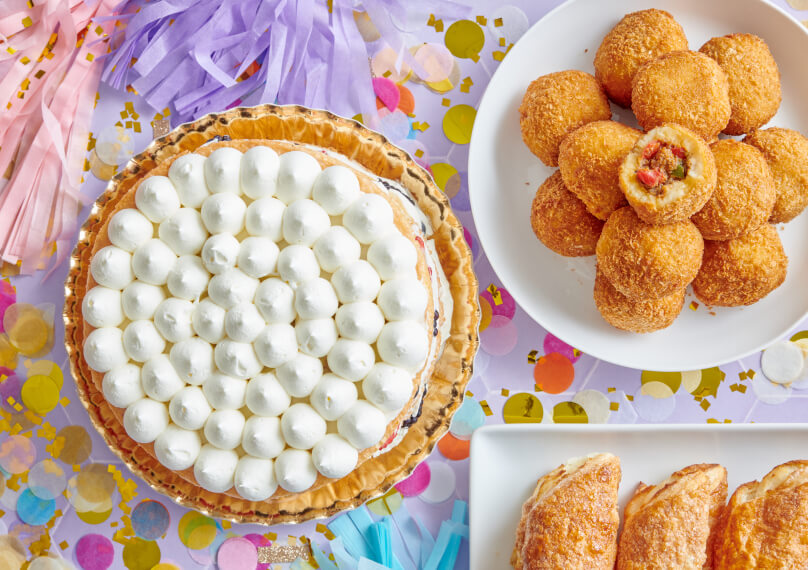 What Our Guests Are Saying:
The vanilla and berries cake and the chocolate cake are now our "go to" cakes for family birthdays, and other celebrations. Both are absolutely delicious and so easy to order. They are packed with much care and get delivered in a way that they come out as perfection. You'd never believe that they were shipped frozen, but they are absolutely outstanding . Highly recommend these cakes. Five stars the best.!
Devine
This cake is fresh, not too sweet ( just right) and very refreshing. Devine, Delicious, Perfect.
I ♥️ 🎂
I ordered this cake so many times for special occasions, I love it and highly recommend It's delicious.
FROM: ILLINOIS ♥️
Delicious
Absolutely loved it. But thaw it out a few hours longer than it says.
DELICIOUS
I had the pleasure of eating this cake. It was so good. It was not too sweet,it was just right… I did not wait for it to fully defrost and it was still delicious. I will be placing another order…THANK YOU