Porto's
Favorites
Order Now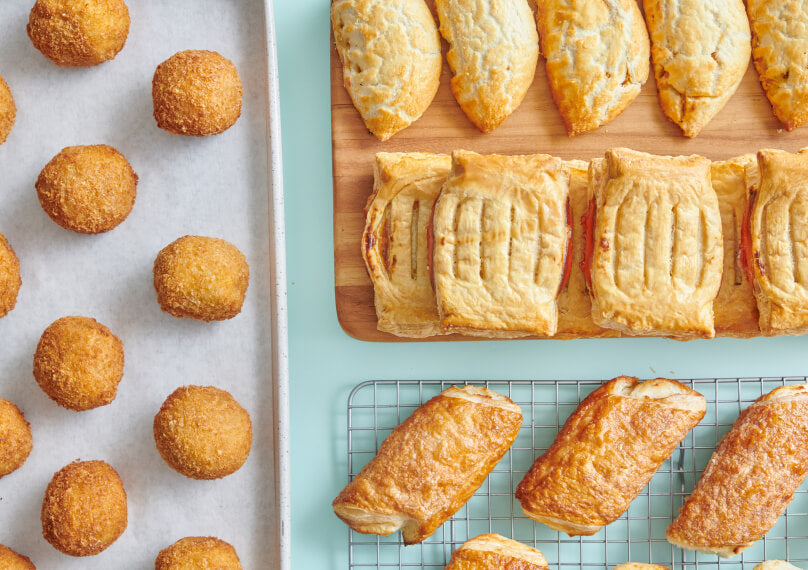 Celebratory
Bundle
Order Now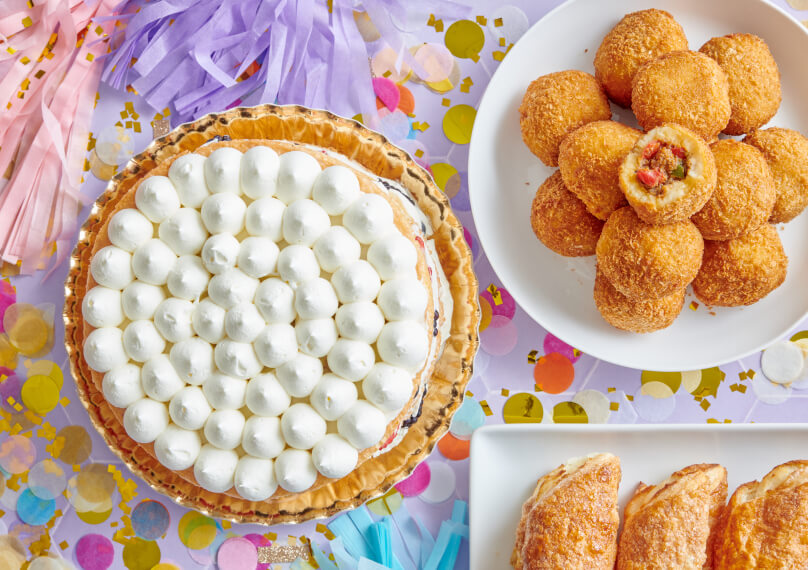 What Our Guests Are Saying:
Parisian Cake is amazing
So glad I ordered this for my Grandfathers birthday, it was a hit! Moist, chocolately, not too sweet, light as air. Came perfectly packaged & was just as delicious the next day.
Absolutely amazing
by far the best cake i have had in so long delivery was pretty fast and it came well preserved with no damages
A must for every celebration
This chocolate cake is so good, you can never go wrong! My boyfriend and I are both chocolate lovers, and it's one of the best we've had. Our guests loved it too, and now they will be ordering for their special occasions.
Best cake ever
I'm not a chocolate person but love this cake. Very light. Ordered for my husband's birthday and will order again!
Delicious!
One of the best chocolate cakes I have ever eaten! Well worth the money. We will definitely order again.