Porto's
Favorites
Order Now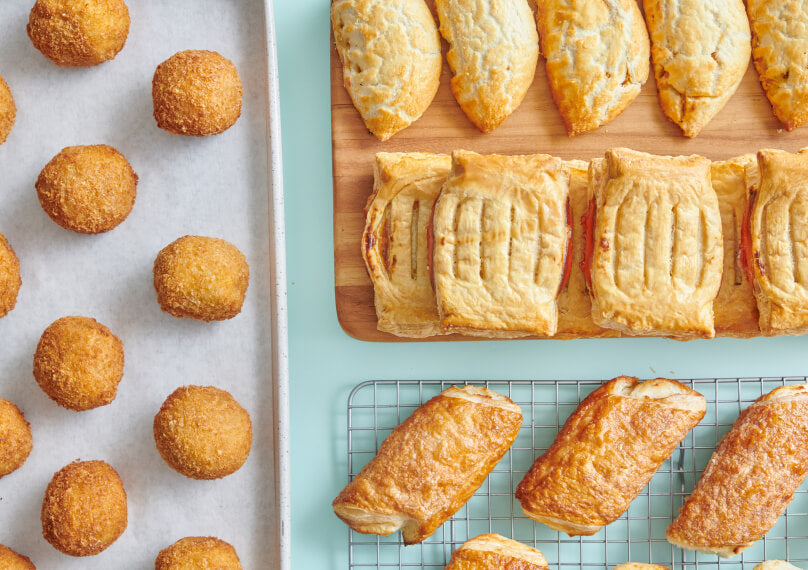 Celebratory
Bundle
Order Now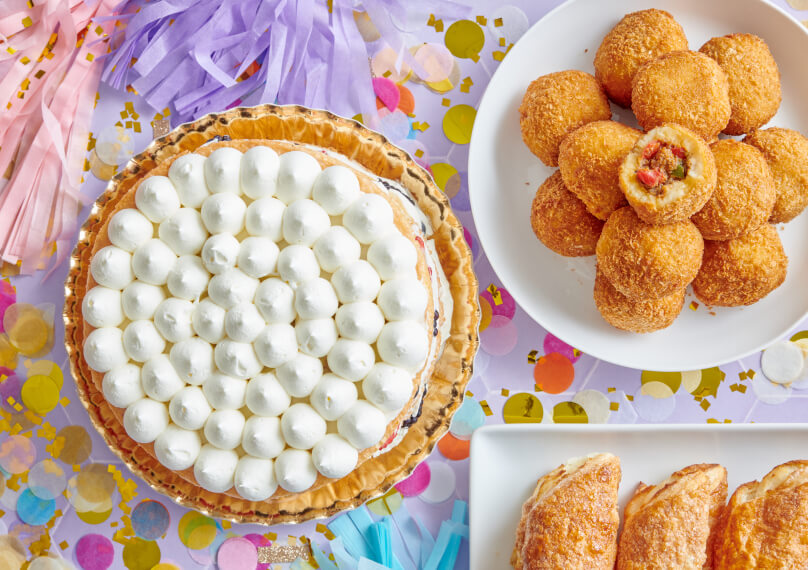 What Our Guests Are Saying:
Repeat customer
I just ordered two August 2023 Birthday deliveries. I am going back in to send a package to myself. I agree with another reviewer. Please add more beef to the meat pies. This is my only negative finding. All other goodies are fantastic! Thank you!
Products/Items
I just had my 1st purchase delivered to my home...Was quite pleased with the packaging...Enjoyed all the items I purchased...My favorite was the Chicken Croquettes, really enjoyed those...Was also the only item I ordered double of, so I made the right call 😊.. My only Con would be on the Meat Pies, although they were very tasty, they did lack on filling...With a bit more meat I probably would of ranked them up there with the Croquettes...I will be making more purchases in the future, as the 6 dozen items I just bought should last me awhile lol, as I live alone...Probably will hold off on the Meat Pies for awhile just to see if they take my advice? I really hope they do, cause I will certainly purchase again...MANGIA! From the Motor City! 🤣
Good quality pastries and Cuban food.I like the meat pies and the berries tres leches cake.
The best meat pies I have ever had, and they charge less than a dollar. I dont know how this place offers such cheap prices for great food, but I a not complaining!
Delicious
I so love having Porto's delivered to my home in Oregon. Missed this fabulous bakery and was so excited that I can get frozen and bake myself. Bravo Porto's!!